Online Dating
As reported by Internet Predator Stats 10% of online dating users are sex offenders, and approximately 25% of rapists are currently using online dating websites to find their victims.
To ensure a safer dating experience do your research, trust your instincts, and meet your date in a public place.
Enter code "DATE15" at checkout to save 15% on a Yellow Jacket phone case today!
Empower yourself with a Yellow Jacket Stun Gun Phone Case. Discreet personal protection in your hand when you need it most.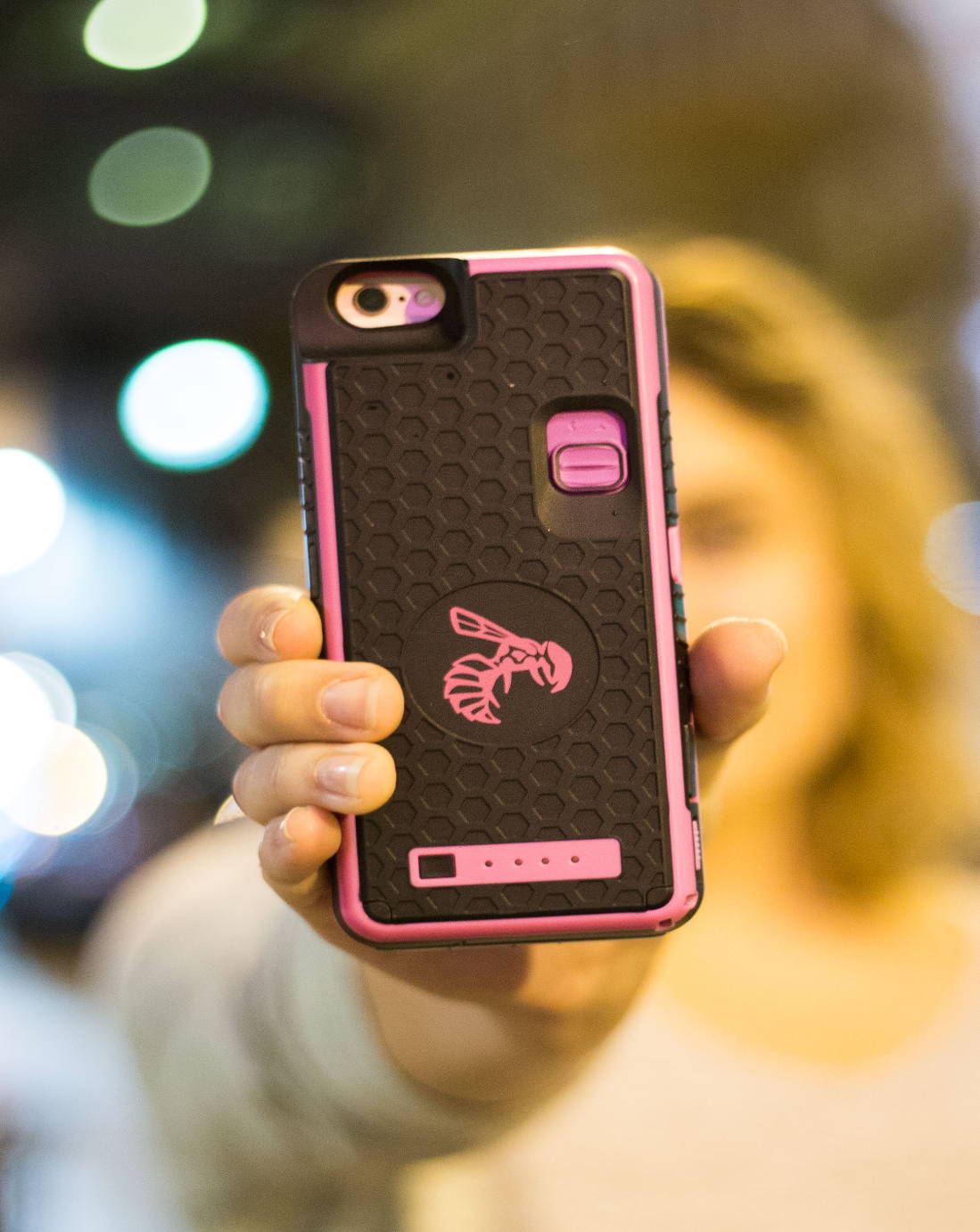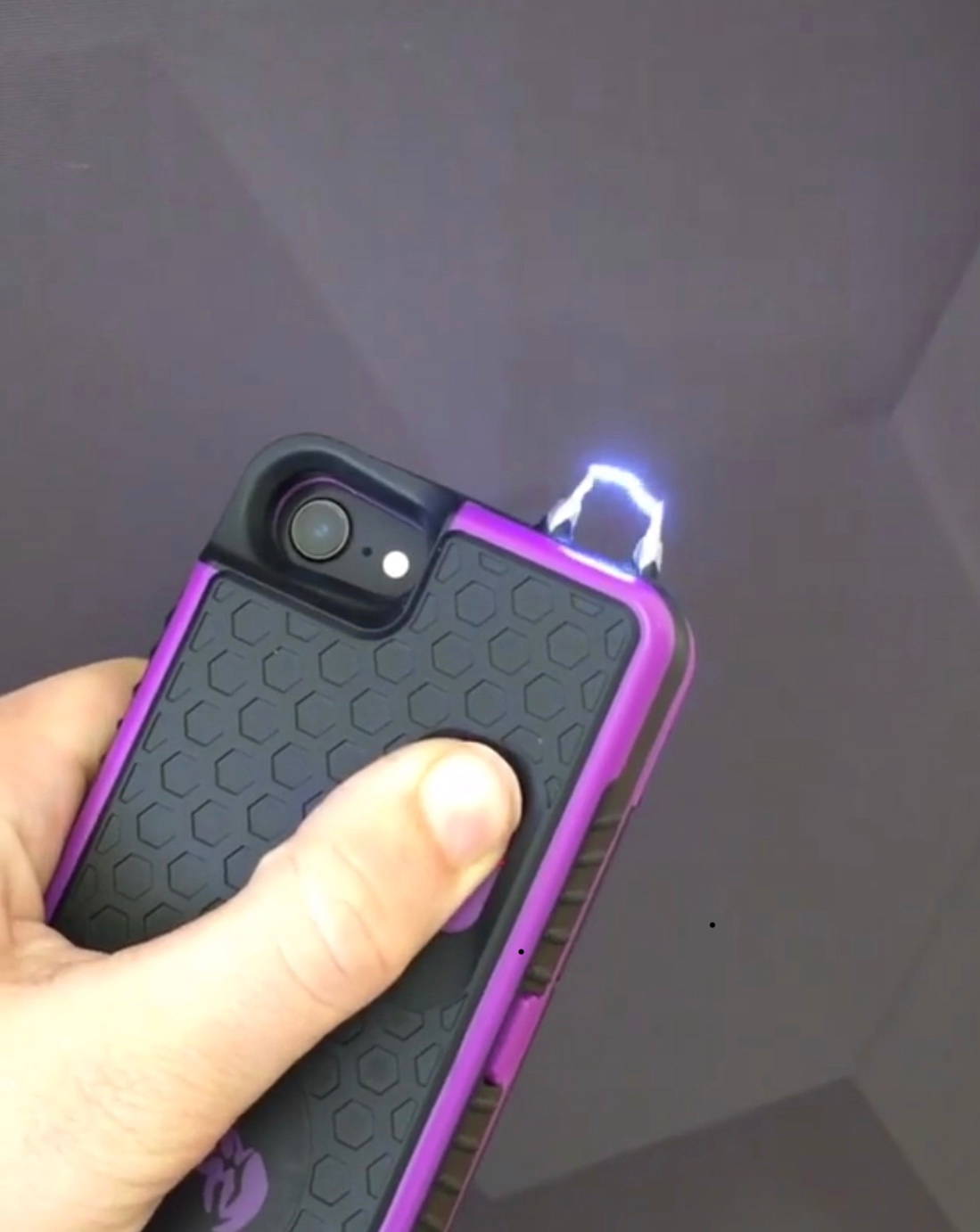 The Yellow Jacket is a powerful stun gun & back-up battery for your phone integrated into a protective phone case allowing you to be prepared for EVERY situation you encounter.